This is the all-electric Mini Cooper SE. Mini's first foray into the ever-expanding world of Electric vehicles. With the marque's reputation for delivering plenty of cheerful smiles per mile on the line, it has plenty to prove.
Up front, is a single electric power-plant discharging a healthy 181 horses and 270Nm of instant torque. Those might be slightly lower numbers than Mini's own Cooper S (187hp/280Nm), but in real-world driving, those numbers do not present many perceptible differences.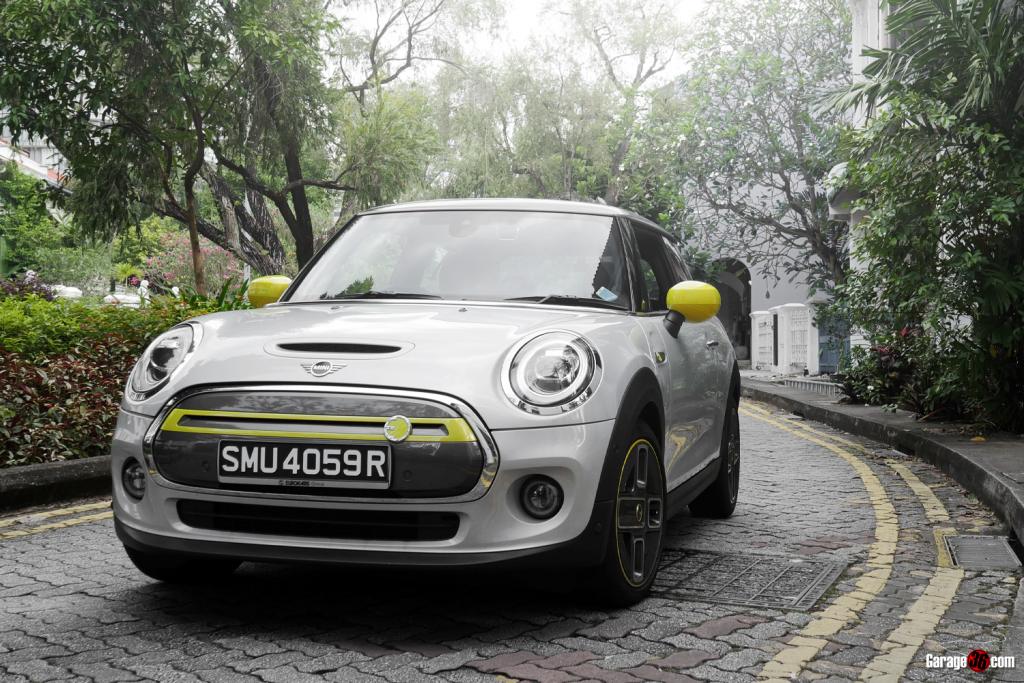 When it comes to weight, the Cooper Electric is a full 70 kilos heavier than its petrol variant (1365kg vs 1295kg). Much of that weight though, is situated lower down, further back and evenly spread along the chassis, allowing the Cooper SE to have better balance as well as a lower centre of gravity. While "lower centre of gravity" might not sound impressive on the internet, it does translate to pulling big grins on your face when you power out of bends at rather impressive speeds.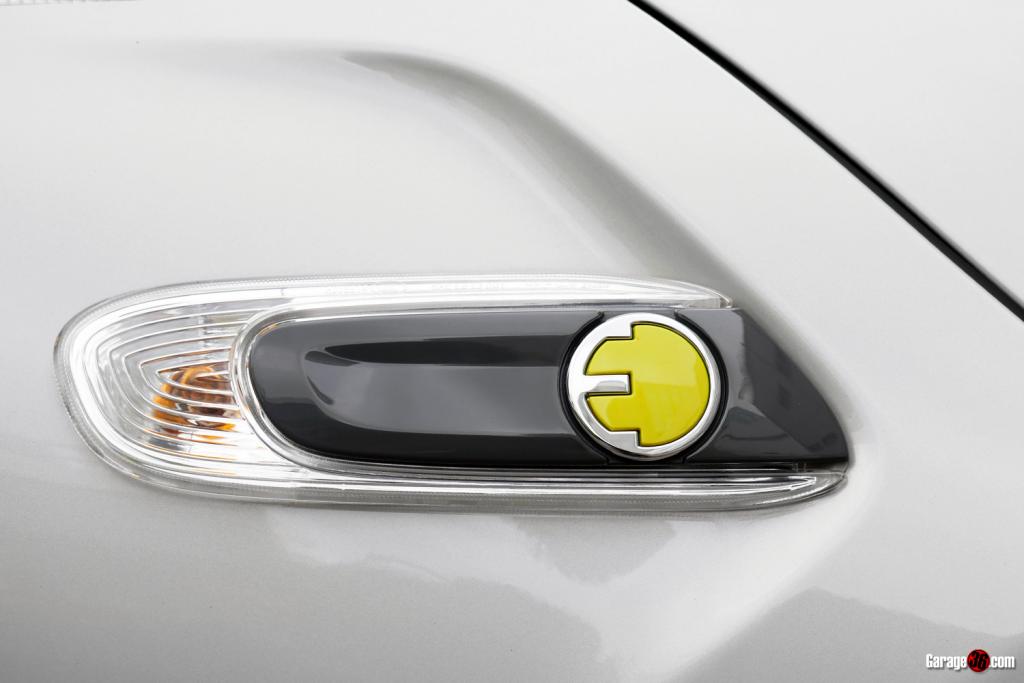 Unfortunately, the biggest contention for potential buyers of the Mini Cooper SE has to be its range. With a battery capacity of 32.64kWh, MINI officially rates their EV to have a range of 235 to 270km, officially.
With a rather enthusiastic driver behind the wheel and air-conditioning always turned on, the range drops to a slightly more modest 160 to 170km. In comparison, a fully fuelled up dinosaur-drinking Cooper S will get you about 480-500km easily.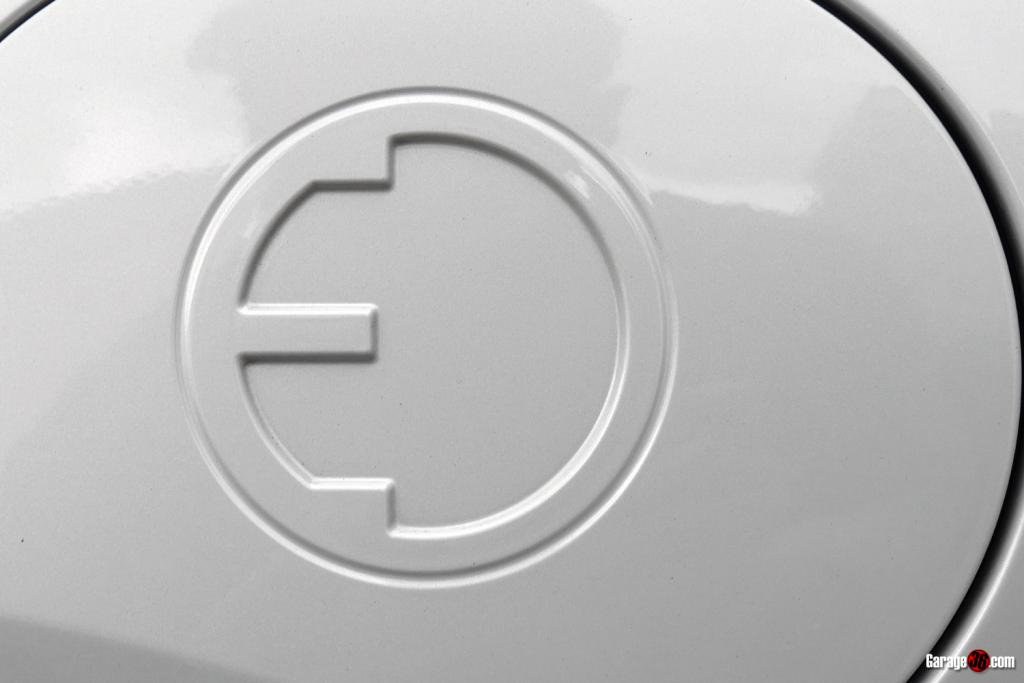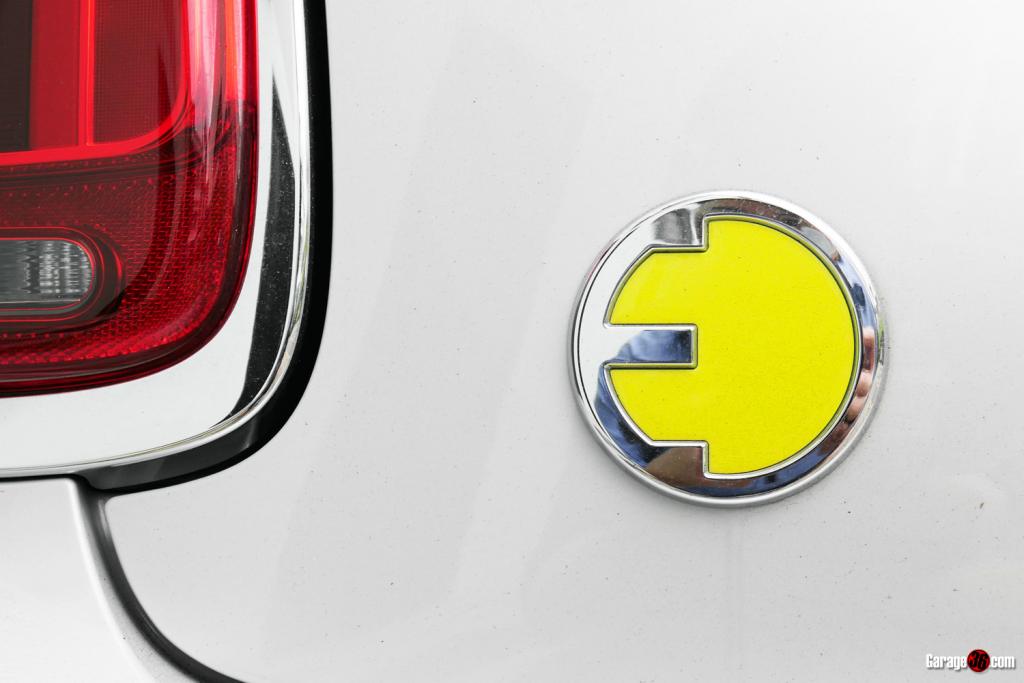 Does the lack of range really matter in Singapore though? No. Not for me at least, because I genuinely loved the time I had driving this electrified runabout!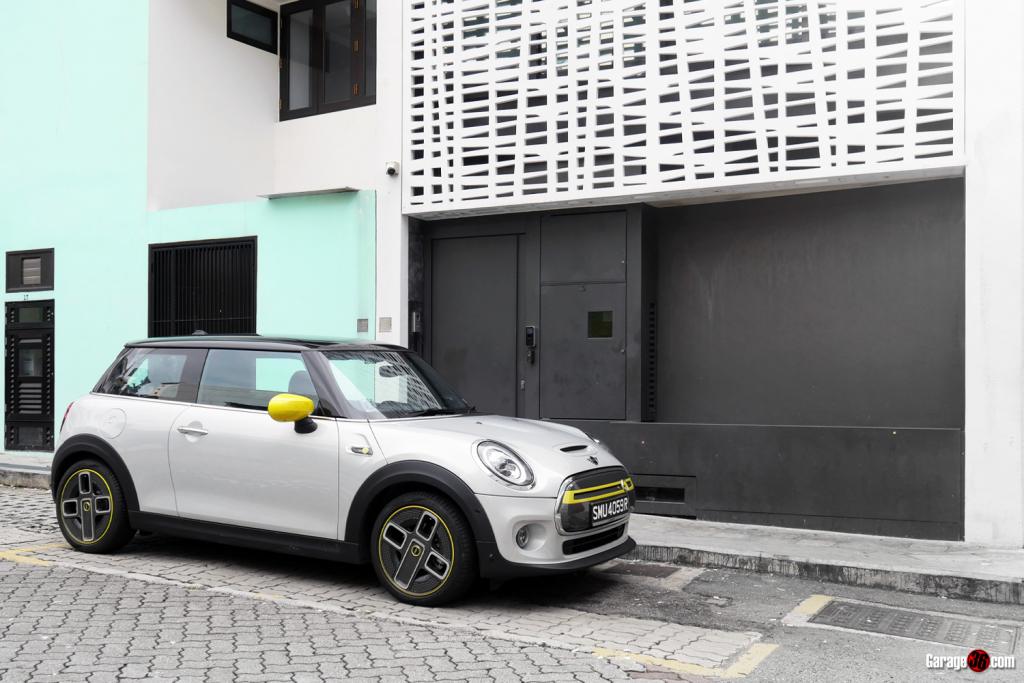 Mini has taken the already fun to drive characteristics of the Cooper S, sprinkled some electric sparkles on it and gave the SE its own charm.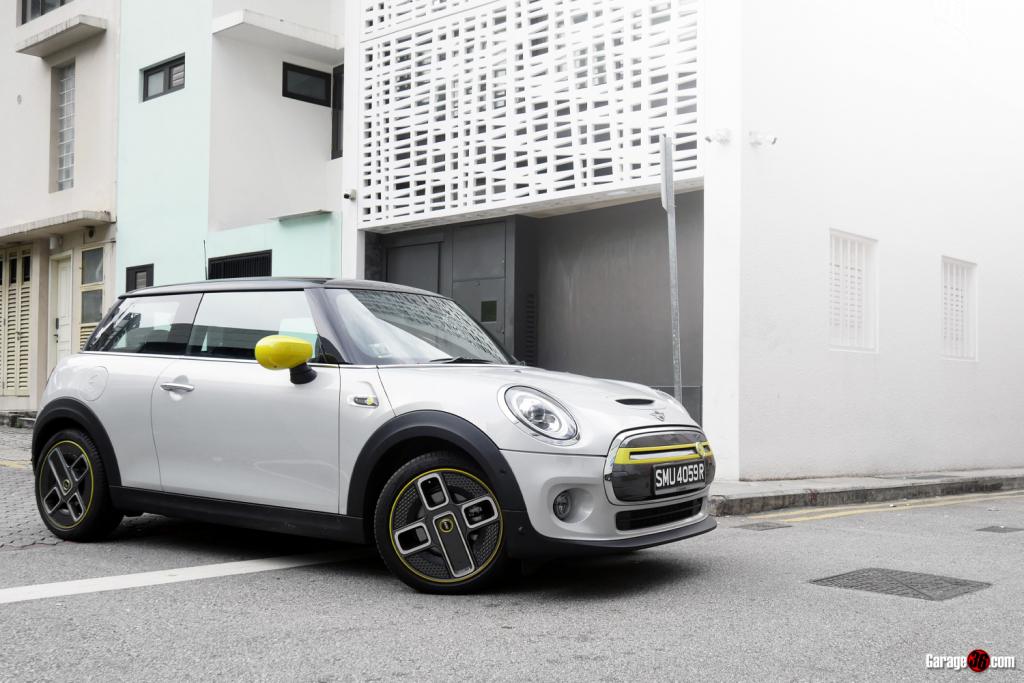 I've always maintained that there is no such thing as a bad driving Mini and the SE is no exception. With full power available from standstill and no gearbox to speak of, progress in the Cooper SE is smooth and very linear. While 100km/h arrives in a respectable 7.3 seconds (0.6 seconds off the Cooper S), 60km/h comes up in a rather quick 3.9 seconds. Making light work of each and every traffic light sprint.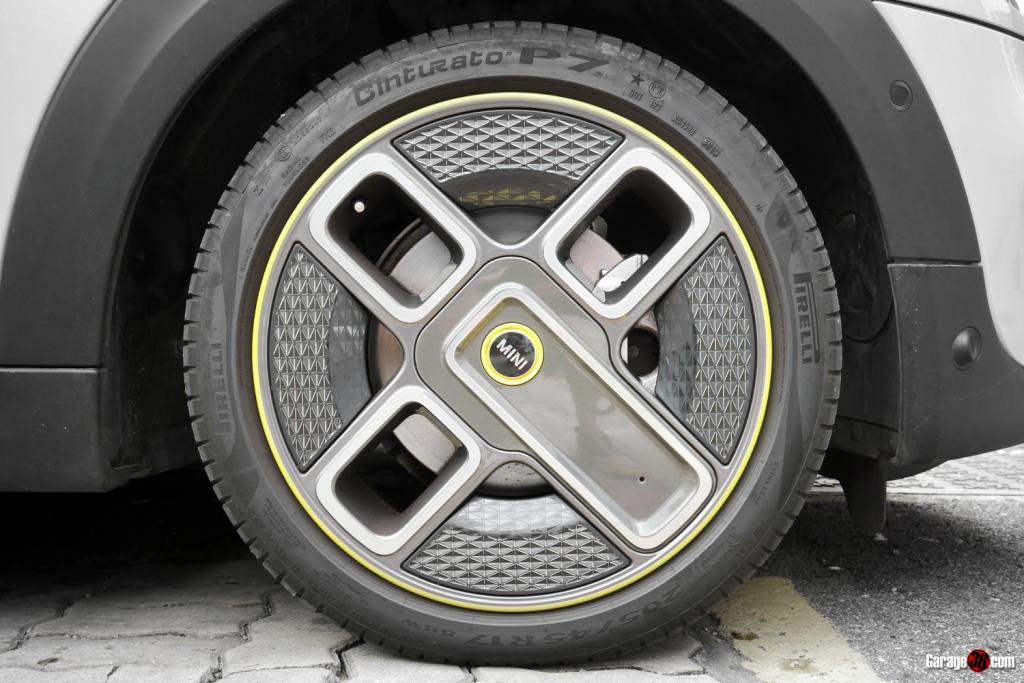 As with every other EV, regenerative braking is featured and two levels of regenerative braking are available. With the stronger setting coming on by default every time the car restarts itself., one can cover entire journeys barely touching the brake pedal. With some throttle pedal modulation practice, making use of regen braking to throw the Mini Electric into corners before easing power back on can be an addictive experience indeed.
Speaking of taking corners, with the added balance, lowered centre of gravity and smoothness of power delivery without the limitations of a gearbox, the SE is capable of putting down silly speeds once you start leaning it into the bends. Thanks in part to BMW's trick clever traction control, which anticipates slip instead of reacting to it.
In some instances, without having to worry about finding the next cog to shift into, I even found the SE easier to drive quicker than the slightly more powerful Cooper S. It just feels so planted and smooth that rapid progress just seemingly happens on its own. It's no track-day GT3 RS special of course, but for those moments when you just want to add an extra dose of excitement into your daily drives, the Cooper SE is able to deliver an exciting charge of fun.
The SE is no one-trick pony either, once the twisty roads end and city traffic beckons, the SE's near-silent propulsion unit is able to deliver a peaceful drive to relax through daily traffic in, there is a faint Star Trekkie Shuttlecraft sound from outside but it isn't unwelcomed. And even though the added weight penalty required a stiffer suspension setup, the SE's ride while on the firm side, does not come across as being jarring.
With an easy and quick transition in driving character from just a flex of your right foot, the SE is a real joy to drive. Mini have nailed the driving experience with this EV.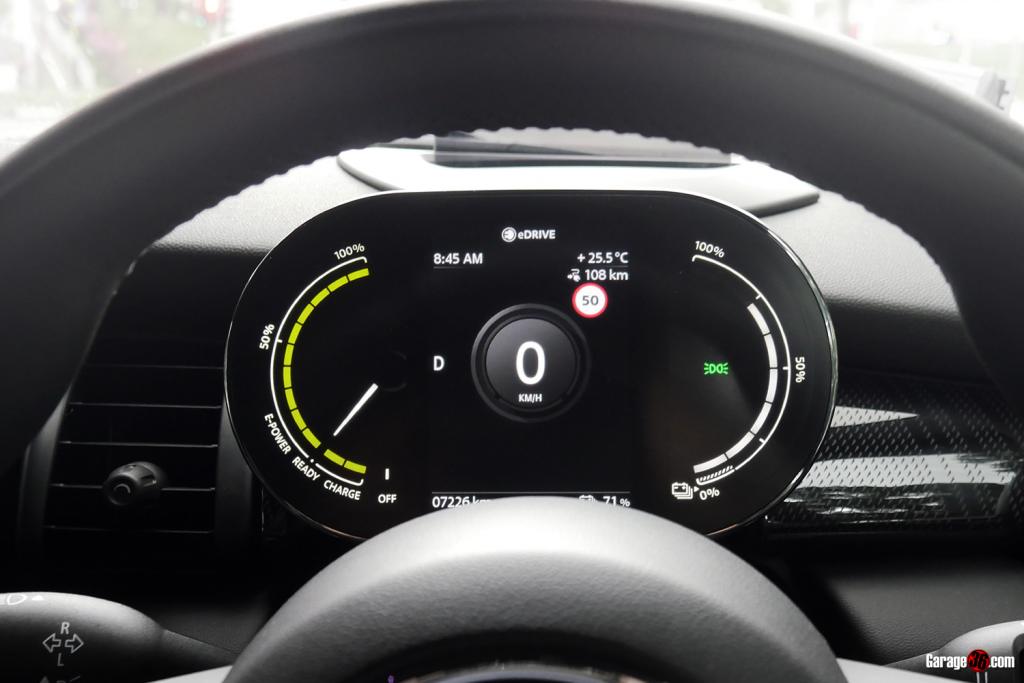 Inside, it's pretty much standard Mini with splashes of the SE's funky neon green used on various bits of trim. The SE is also the first Mini in Singapore to feature the all-digital dash which shows speed, charge, range and trip data. The screen itself is matte-coated, increasing legibility even further to an almost E-paper like quality and information is bold and clear, enough to the point it almost renders the heads-up display redundant.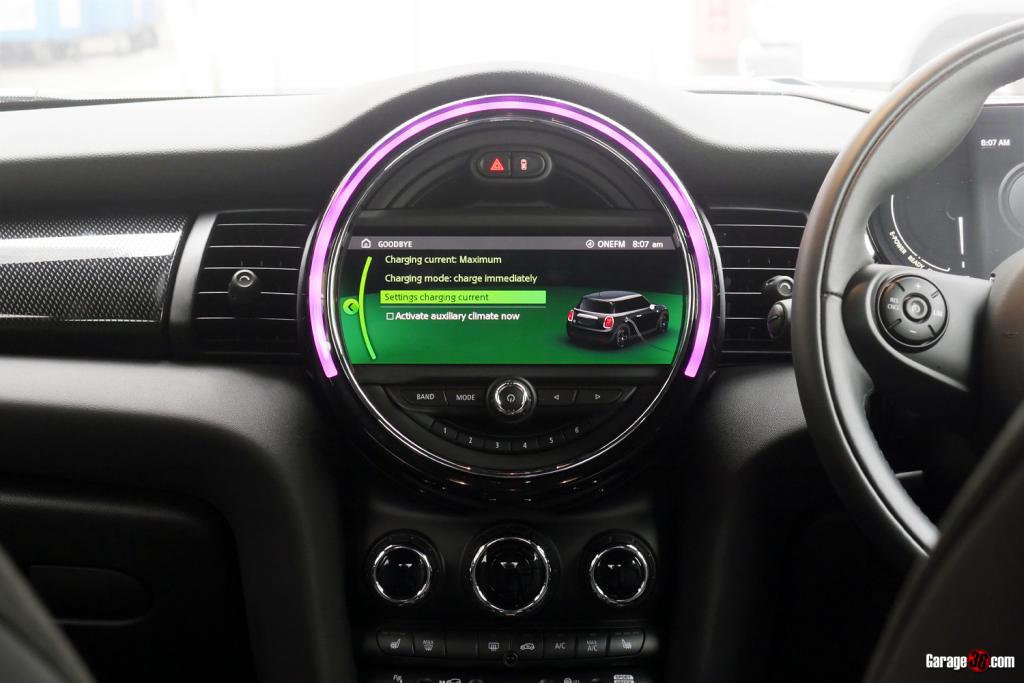 In the centre is a top-spec 8.8-inch infotainment system for all your infotainment needs and happily, for us, plenty of physical buttons and switches are still present. As always, fit and finish is top-notch and all materials feel good and tactile.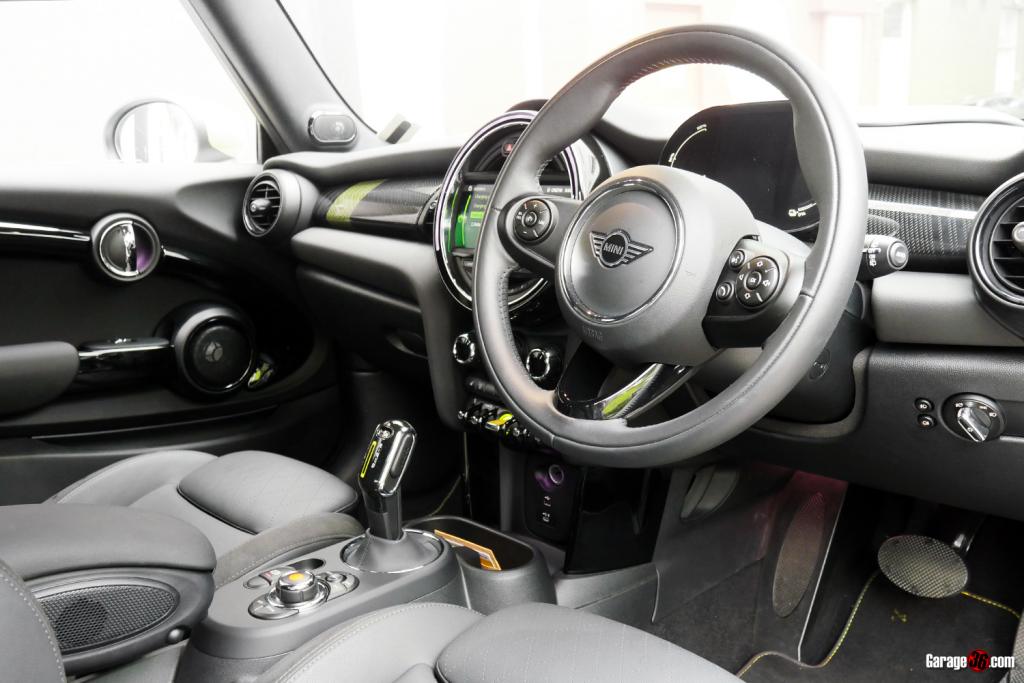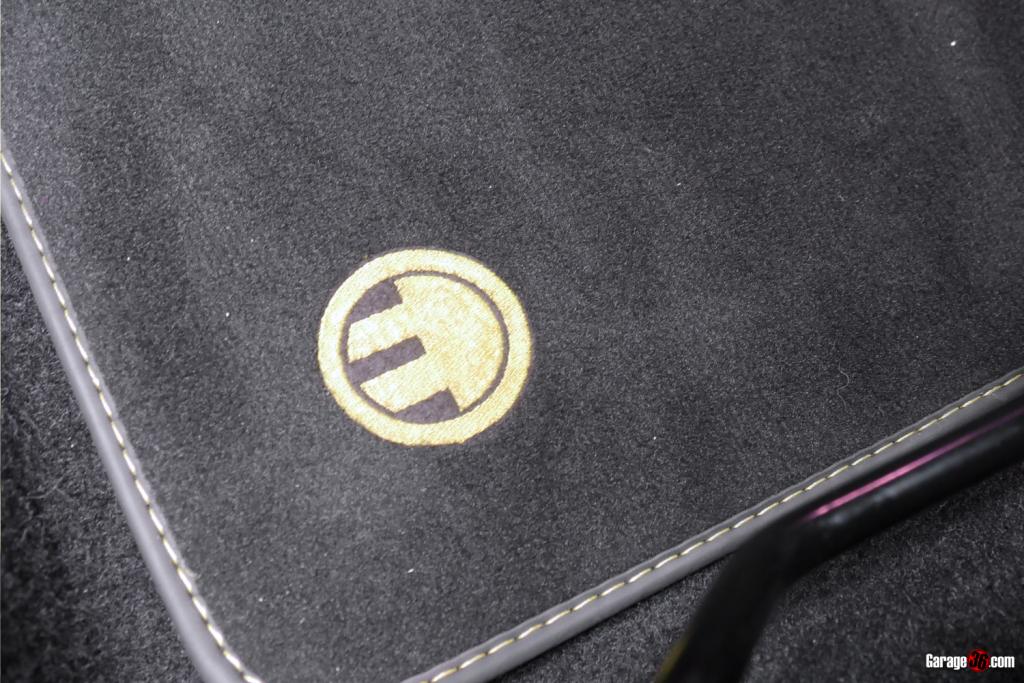 Remarkably, even though the SE is stuffed full of batteries, interior cabin space remains largely the same as before, great for those up front, not so great for those in the rear. Seats are manual adjustment only which might irk some but is something I can easily live with.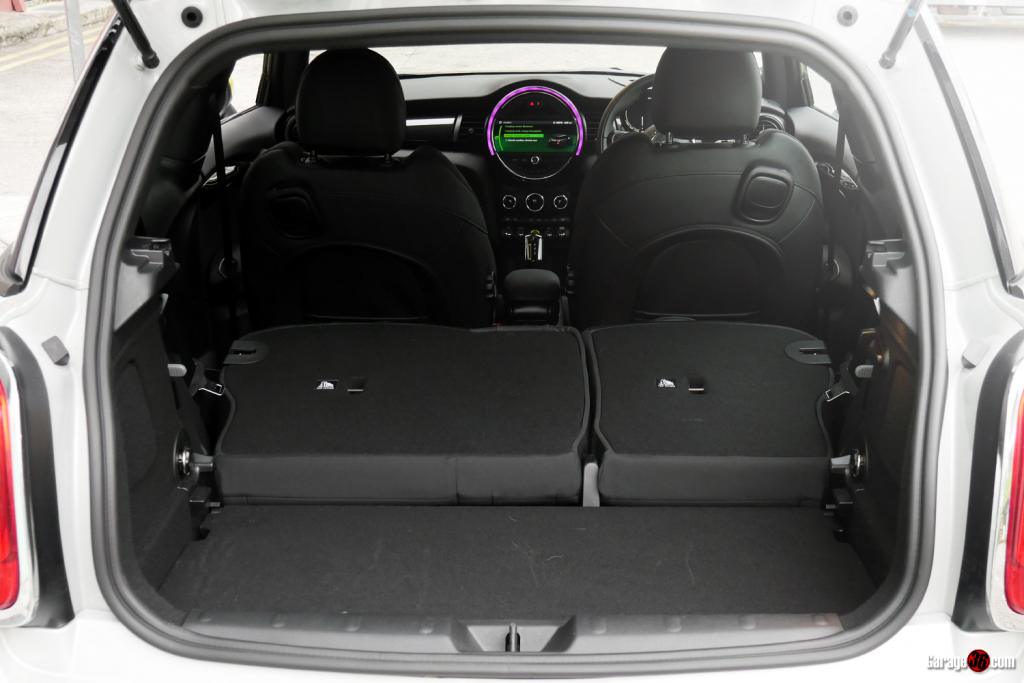 Boot space has also remained the same as the petrol variant with 211 litres of space available for all your shopping needs! Or, with some clever manoeuvring, a brand new set of centre pipes for an old BMW and space for one more passenger.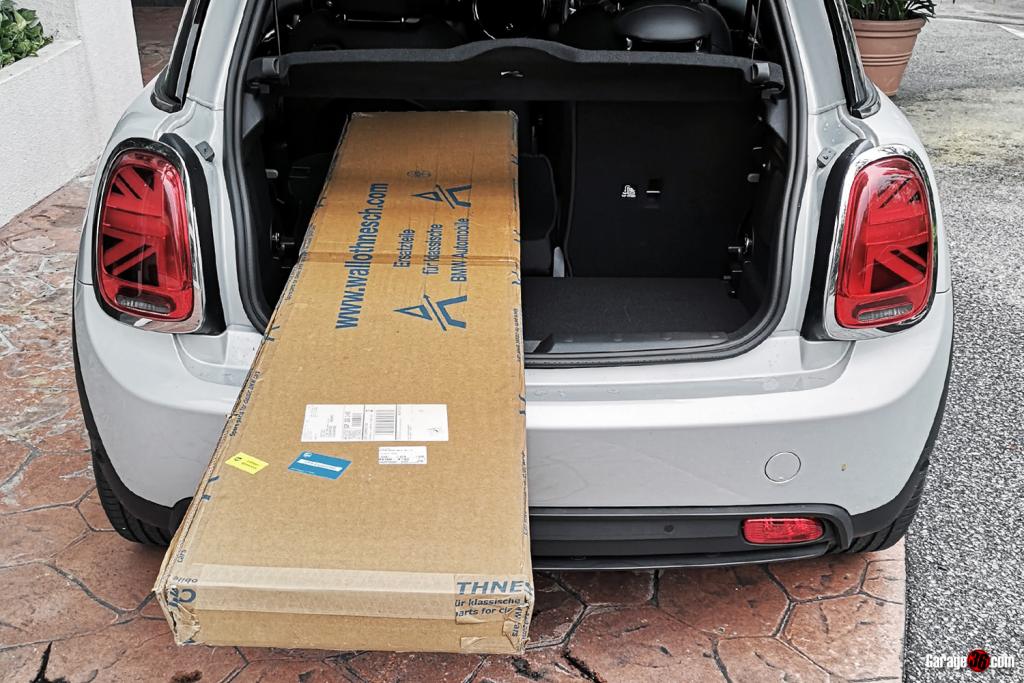 For those wondering, no, there is no Frunk on the Cooper SE as under the front bonnet lies some gizmos and gadgets for cooling and other important EV related things.
All in, there is a whole lot of good to be said of the Cooper SE, but at the same time, it's not perfect either. Keeping the Cooper's SE drivability and interior space intact unfortunately had to come at the expense of range. BMW could have jammed this Mini with even more batteries to increase this but that would have meant an even heavier weight and compromises to be made inside the cabin. It would also have made this car even more expensive than it already is, and that ladies and gentlemen is my main issue with this car.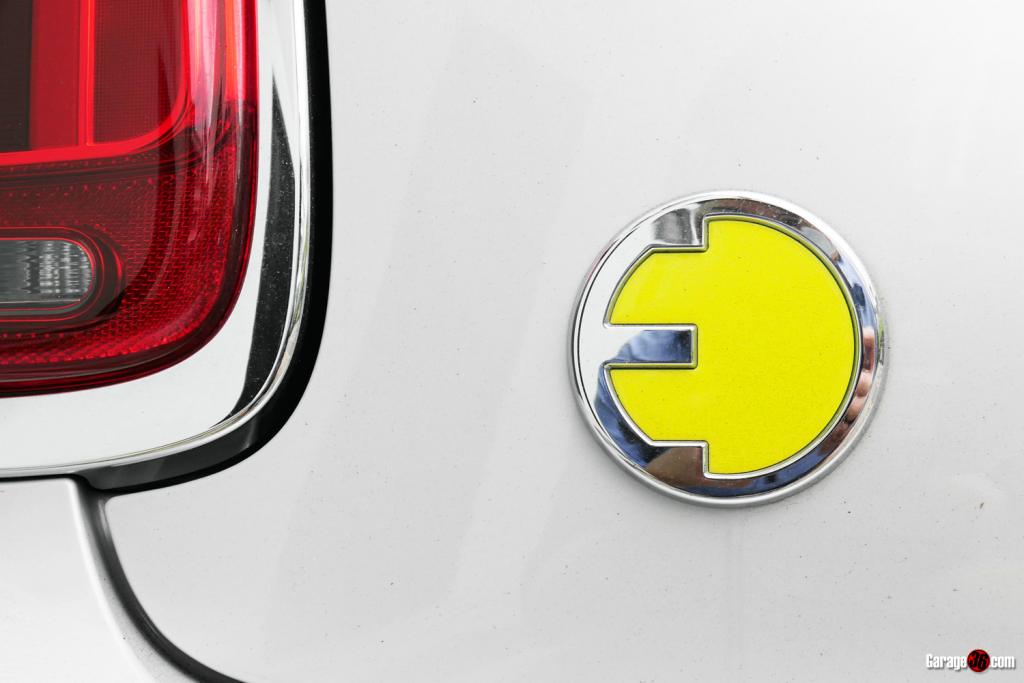 Compared with the more conventional Cooper S, the SE is the dearer sibling. Not by much, but still, dearer. S$169,888 for the Cooper SE, S$165,888 for the Cooper S. And even though you might save on petrol, your road tax is also very surprisingly higher should you choose to go for the EV. S$1,964 for the SE, S$1,210 for the S.
With no clear advantage in terms of dollars and sense, choosing between either the Cooper SE or the Cooper S is not going to be easy and once again, it comes down to a battle of emotions and given our local context, it seems the EV is the slightly more irrational choice.
As a second (or third) car, I'd say the SE is almost perfect for your daily needs. But to have an EV as your only means of transport is something you will need to decide for yourself. Unless you live in a private property with your very own charging box, you will one day, inevitably have to plan your day around the car. Is that trade-off worth it? I'm not too sure, but the Mini Cooper SE sure is good at making a massive smile-inducing argument.